First impressions – the headline
I know it's tough, but try to look at your landing page from the visitors' perspective. Imagine the entire journey, from verbalizing the need, through stumbling upon an advertisement, up to clicking it and landing on your page.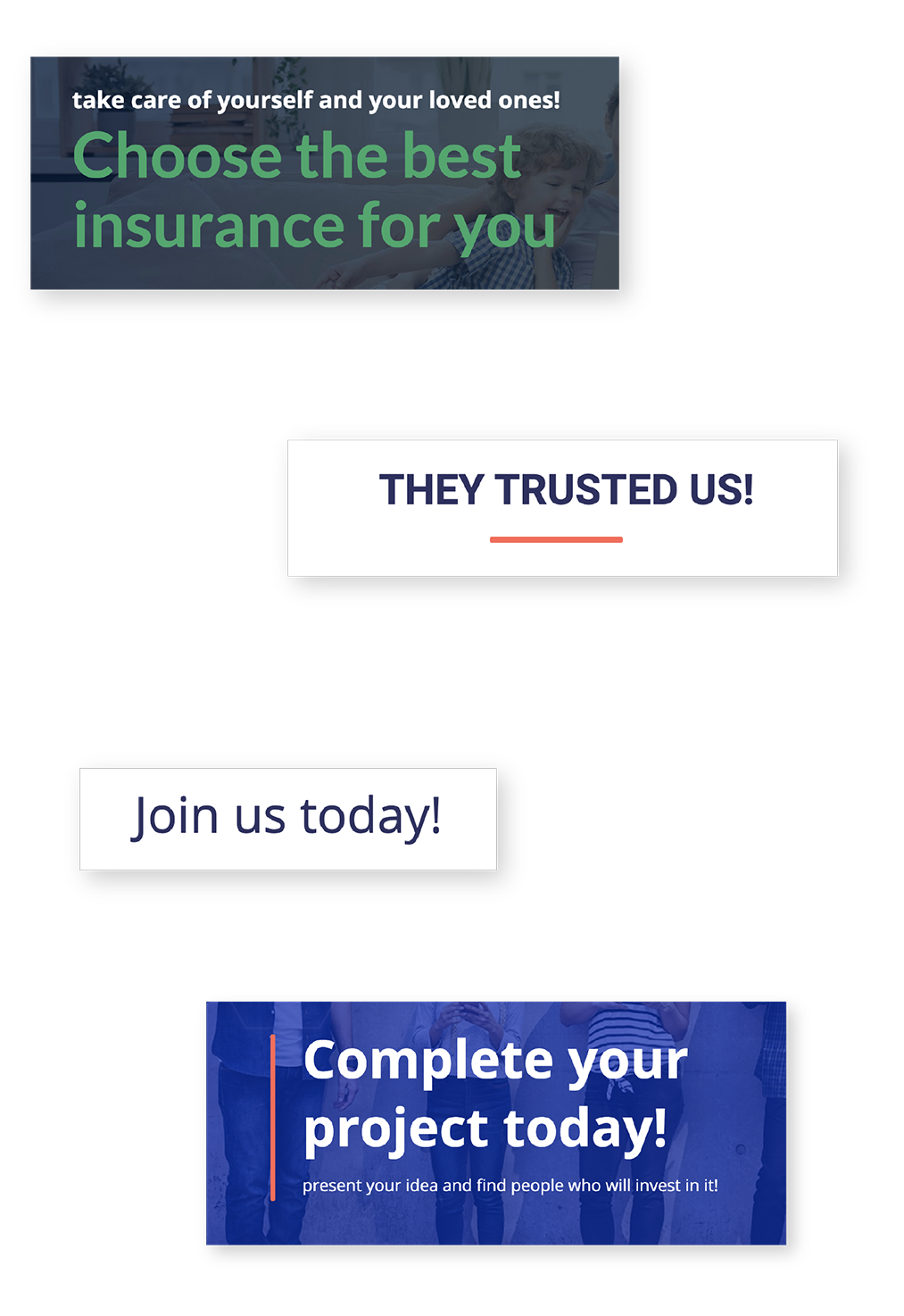 Now read the headline and ask yourself: are those the words I'd expect?
Why the question? Marketers tend to write fancy copy for their ads, but the key to understanding, converting, and eventually buying your stuff is not fanciness, it's simplicity. I've mentioned message match quite a few times before, but I'm doing it again because it's so important.

Of course, landing page headlines are supposed to be entertaining, but most importantly, they should inform what this landing page is about. Without it, visitors may get confused, and that's the least desired emotion you'd like to evoke.

Hint: if you're not really sure how to create a great first impression for your visitors, check out competitors' landing pages. Search for the same keyword you'd like to promote your landing page on and see their approach to this matter.